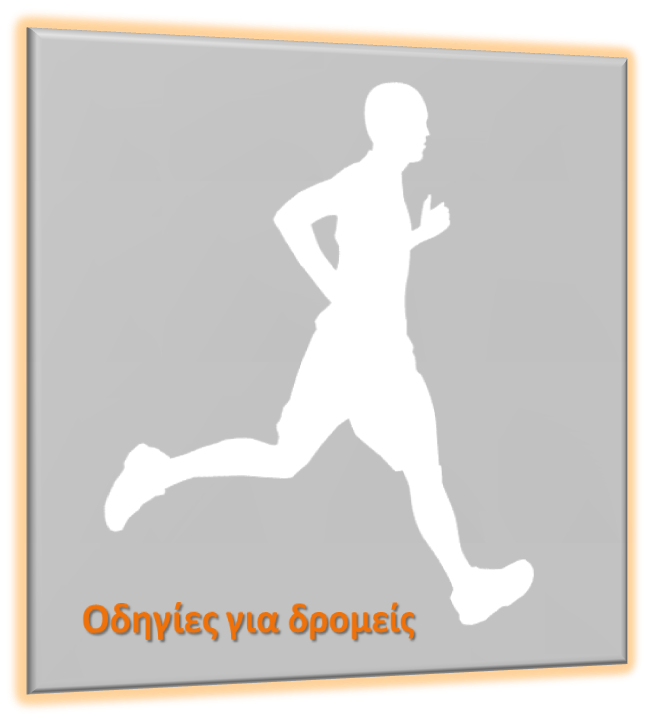 To enjoy this unique experience of participating in the Kallithea Night Run, you can read the Special Technical Instructions for the runners as well as the Practical Tips for a safe and enjoyable participation by clicking on one of the following links.
Special Technical Instructions for Runners
Practical Tips for a Safe and Enjoyable Participation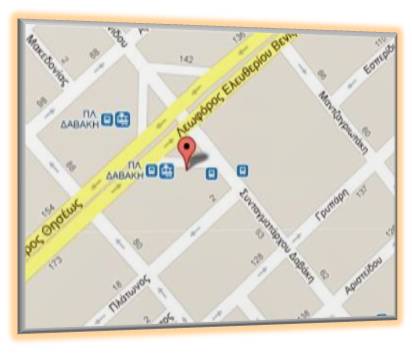 Map for the route.
You can open the map of the race by clicking here
Support Stations
In the route there will be support stations for the runners.
Bottled water and isotonic drinks will be provided to the runners of the 5k race at the Start Line, at the 2.5km marker and at the Finish Line. 
Markers
Every kilometre of the route will be signposted with a Marker.
Time Limit for the Races
 1h for the 5km Road Race.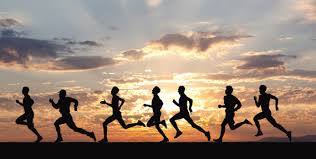 Βελτίωσε την Αντοχή σου την Δύναμή σου και τις Επιδόσεις σου στις μεγάλες αποστάσεις με τη καθοδήγηση των ειδικών .
Σε  περιμένουμε στο Δημοτικό Στάδιο Καλλιθέας.
Πληροφορίες 2109578388 - 6982105047.