You will be able to receive your participation package at the Registration Offices of the Event (Tzitzifies Square) on the eve of the race, from 10am until 6pm for the 2.5 Km Road Race and from 10am until 7pm for the 5 Km Road Race .
To receive the material, the runner must have the email he/she received from the Organisation with his or her bib number and his/her identity card. In case you cannot personally receive your participation package, your representative can do so, producing the email with the bib number (either printed or in electronic form) and a photocopy of the runner's identity card. Attention!
In case a runner has not received an email from the Organisation with their bib number and they cannot find their name at the start line lists of this website, then they must come to the registration offices at Davaki Square to receive their bib number. They will need to produce their identity card and the bank receipt they were given with the deposit of the fee. 
VIBE Energy Juice Drink. Reboots your mind and body @Kallithea Run 2018.Improve your Personal Best at 5km -10km -Sunday 1st April at PlateiaDavaki, Kallithea Municipality  
Energy JuiceDrinks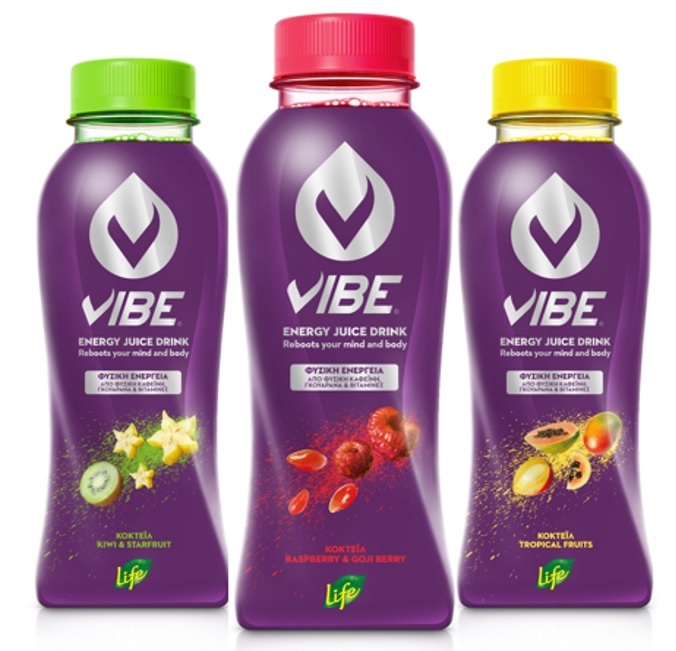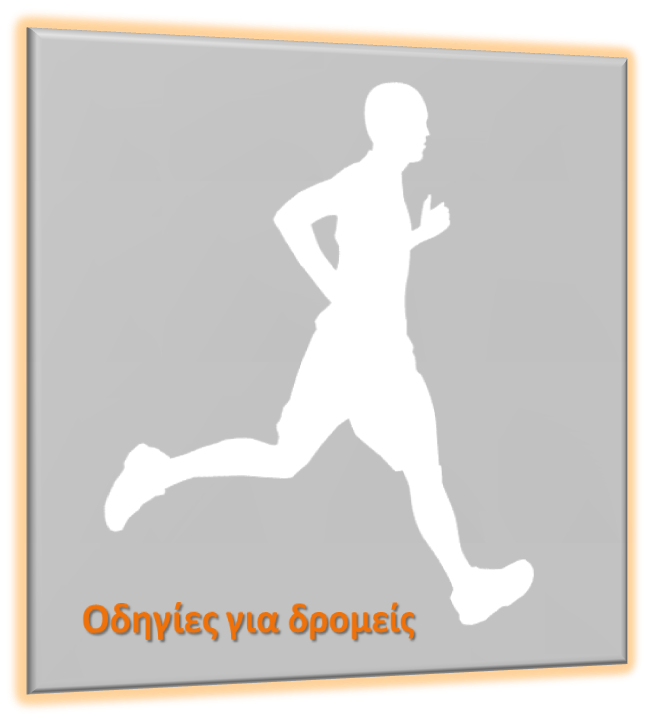 To enjoy this unique experience of participating in the Kallithea Night Run, you can read the Special Technical Instructions for the runners as well as the Practical Tips for a safe and enjoyable participation by clicking on one of the following links.
Special Technical Instructions for Runners
Practical Tips for a Safe and Enjoyable Participation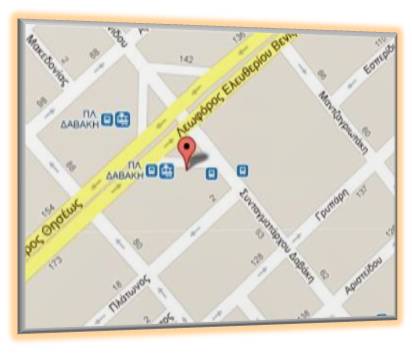 Map for the route.
You can open the map of the race by clicking here
Support Stations
In the route there will be support stations for the runners.
Bottled water and isotonic drinks will be provided to the runners of the 5k race at the Start Line, at the 2.5km marker and at the Finish Line. 
Markers
Every kilometre of the route will be signposted with a Marker.
Time Limit for the Races
 1h for the 5km Road Race.

Ο ΟΠΑΠ είναι η κορυφαία εταιρεία τυχερών παιγνίων στην Ελλάδα και μία από τις πλέον καταξιωμένες στον κλάδο της παγκοσμίως.
Το 2018 σηματοδοτεί τη συμπλήρωση 60 χρόνων από την έναρξη των δραστηριοτήτων της εταιρείας, η οποία διαθέτει τα αποκλειστικά δικαιώματα για τη λειτουργία και διαχείριση αριθμολαχείων, παιχνιδιών αθλητικού στοιχήματος, αμοιβαίου ιπποδρομιακού στοιχήματος, λαχείων, στιγμιαίων τυχερών παιχνιδιών και παιγνιομηχανημάτων στην Ελλάδα. Επιπλέον, ο ΟΠΑΠ κατέχει ηγετική θέση στον κλάδο ως προς την ενσωμάτωση των παγκόσμιων αρχών του Υπεύθυνου Παιχνιδιού στη δραστηριότητα του.
Read more: "Συμπληρώνοντας 60 χρόνια συνεχούς παρουσίας στο πλευρό του ελληνικού αθλητισμού, ο ΟΠΑΠ...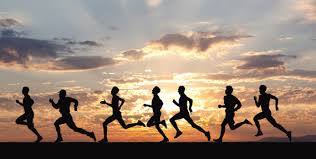 Βελτίωσε την Αντοχή σου την Δύναμή σου και τις Επιδόσεις σου στις μεγάλες αποστάσεις με τη καθοδήγηση των ειδικών .
Σε  περιμένουμε στο Δημοτικό Στάδιο Καλλιθέας.
Πληροφορίες 2109578388 - 6982105047.